Aida Llucià-Valldeperas received NRS Travel Grant
Travel grants
•
October 2018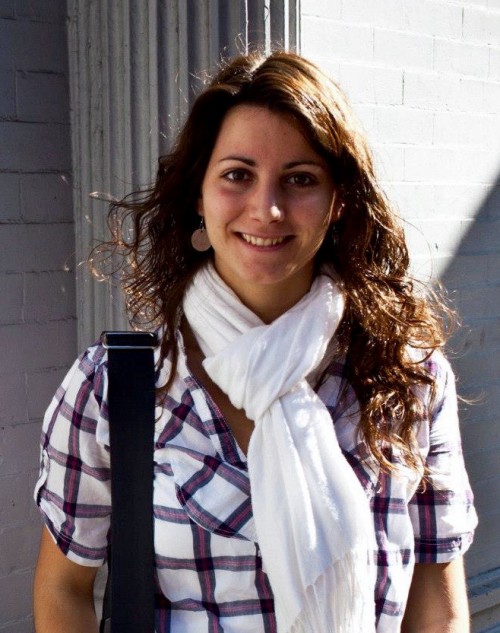 I attended and presented my work at the WC-TERMIS 2018. Briefly, my project aims to develop a right heart failure model for Pulmonary Hypertension (PH) using patient cells, such as induced pluripotent stem cells (iPSCs). Hence, in the conference I learnt the latest updates on iPSCs, cardiac differentiation, cardiac tissue engineering and molecular biology techniques from the experts:
Prof. Vunjak-Novakovic (Columbia University): iPSC-CMs maturation was achieved when iPSC-CMs at day 12 were cultured in a 3D environment and electrically trained with increased frequencies. Additionally, she showed the multi-tissue platform (organ-on-a-chip) used for drug screening and the effect derived from iPSC-CMs exosomes.

Cell maturation is the main challenge when working with iPSC-CMs, and they just achieved the most approximate adult phenotype.

Dr. Sakaguchi (Waseda University): cardiac cell sheets and a perfusable vascular bed to get a vascularized 3D tissue.

Tissue vascularization is crucial to increase its thickness and get more accurate models.

Dr. Hu (National Tsing Hua University): Crispr-Cas technology to interfere or enhance gene expression.

Crispr-Cas technology is required to create isogenic control iPSCs lines, but it also offers specific gene regulation.

Dr. Menasché (Hôpital Européen Georges Pompidou): last update on clinical trials to treat heart failure.

The ultimate goal is to translate our findings into the clinics, and he highlighted the results obtained and the current difficulties.
Additionally, there were other interesting sessions not directly related to my field, but offering new strategies that may be useful. To conclude, I can apply all this knowledge on my project to get a more accurate model.
Aida Llucià-Valldeperas,
Dept. Pulmonology & Physiology, Amsterdam UMC.