Christy Tulen received NRS Travel Grant
Travel grants
•
April 2019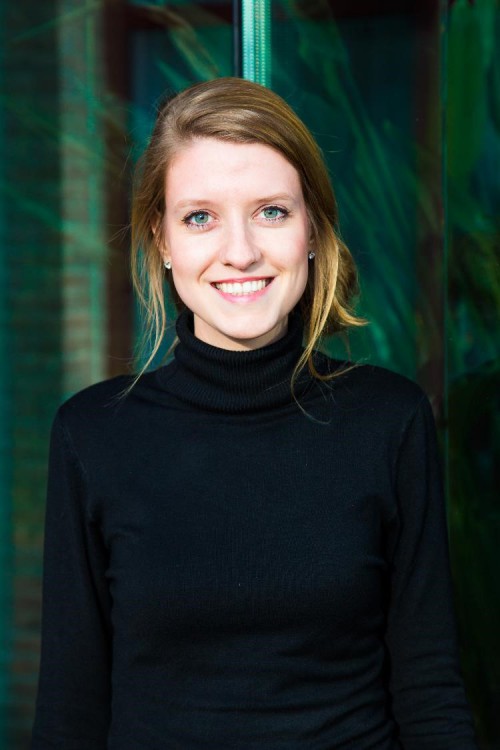 The NRS Young Investigator Travel Grant supported my visit to the United States Environmental Protection Agency (US EPA) in Durham, United States of America and attendance at the largest toxicology meeting worldwide the Society of Toxicology (SOT) Congress 2019 in Baltimore, United States of America on March 10-14th 2019.

During the SOT, I presented the first results of my PhD project which focusses on the mechanistic and causal involvement of aldehyde-induced mitochondrial dysfunction in chronic obstructive pulmonary disease lung pathology. During the SOT poster session 'Tobacco and Electronic Nicotine Delivery Systems' interesting research was presented which provided my new insights, for example research related to in vitro lung (exposure) models (e.g. Precision Cut Lung Slices and re-peated co-exposures of gases to PBECs in air-liquid interface), research related to the effect of in vitro tobacco smoke exposure in lung epithelial cells on mitochondrial stress and dysfunction and research linking aldehyde exposure to DNA adduct formation. Moreover, I attended lectures which contributed to broaden my knowledge e.g. 'Immune-epithelial cell crosstalk in lung toxicology and disease' and lectures related to determining mechanisms of mitochondrial toxicity. Furthermore, I expanded my network and initiated new collaborations in the international field of respiratory toxicology and tobacco and electronic nicotine delivery systems.

Besides the SOT, the visit to the EPA was an excellent opportunity to present our research, discuss our data and meet our collaborators of the EPA in-person. In addition, we brainstormed about future collaboration opportunities.

I would like to thank the NRS to support my visit to the EPA and the SOT 2019. It was an unique opportunity to present my data, expand my network and gain more insight in the latest developments in the research field of respiratory toxicology.

Christy Tulen
PhD Candidate
School of Nutrition and Translational Research in Metabolism (NUTRIM),
Faculty of Health, Medicine and Life Sciences (FHML)
Department of Pharmacology and Toxicology
Maastricht University Medical Center+, Maastricht, the Netherlands