Karin Sanders received NRS Travel Grant
Travel grants
•
January 2018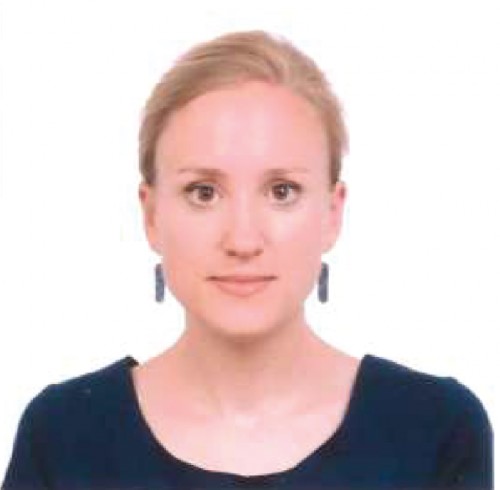 I am a fourth year PhD candidate at the Department of Respiratory Medicine at Maastricht University and my research entails imaging of cachexia in COPD and NSCLC.
The NRS travel grant supported my attendance at the 10th International Conference on Cachexia, Sarcopenia and Muscle Wasting that was held December 8-10th 2017, in Rome. During this conference experts in the field of cachexia from all over the world presented their recent findings. My abstract was selected as a poster. During the poster session, I discussed my own work with other researchers and some highly insightful feedback was given by established researchers in the field. This enabled me to gain some new insights in the topic and to improve my manuscript.
Furthermore, I attended a statistics seminar which was focussed on the design and analysis of longitudinal studies. Various statistical methods to analyse repeated measures were discussed. Additionally, how to address missing data and how missing data may result in bias were debated.
Overall, the conference gave a great in depth overview of the field of cachexia. Research gaps and methodological challenges regarding imaging in cachexia were discussed, which helped me to develop new insights in my own research.
Karin Sanders
Department of Respiratory Medicine
NUTRIM School of Nutrition and Translational Research in Metabolism
Maastricht University Medical Centre+