What do we stand for?
Organising national meetings
Support (transdisciplinary) networks
Initiating and promoting collaboration
Create awareness about respiratory reseach
Communicate the current situation and developments
Encouraging young researchers
Actively representing Dutch research
To contribute to the development of the National Program Lung Research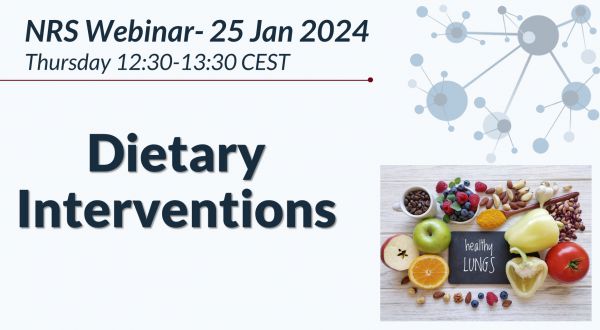 Save the date for the Dutch Lung Congress. 27-28 June 2024
Read more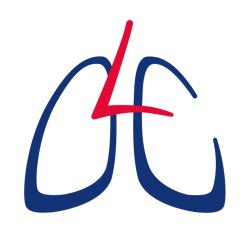 Active Award and Grant Applications
SWIERENGA THESIS AWARD for PhD's who defended their theses between Sep 2022-Sep 2023. Application deadline 22 SEP 2023
NRS-SAB BEST PAPER AWARDfor Young researchers who have published an article in 2022 on asthma, COPD or obstructive lung disease. Application deadline 10 OCT 2023
NRS Young Investigator Travel Grant Young respiratory scientist traveling to a conference outside the lung field? The last round of submission in 2023 is 1 NOV 2023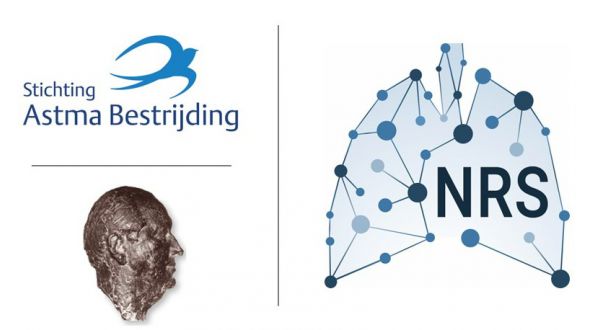 What are the benefits of the membership
Join the NRS now as a member, and benefit from:
active participation in the multidisciplinary scientific community
free admission to all NRS symposia
access to members-only section of the NRS website
joint NRS-ERS membership
Read more
NRS National Lung Course 2023
A 3 day course designed for early-career individuals across clinical, translational, and basic science domains. This annual course aims to enhance understanding of the broader field of pulmonary research and foster networking within the national professional community.
Maximum capacity: 30 students on first-come basis.
Register
I-HARP COPD eLearning
NRS Supported research-
Professor Daisy Janssen, Maastricht University Medical Center, received the NRS Mid-career Award at the DLC 2022. With the financial support of this award, she developed an e-learning module to help healthcare providers recognize palliative care needs in individuals with COPD.
I-HARP COPD eLearning