Agenda
NRS Webinar
April 29, 2021
-
April 29, 2021
The NRS webinar committee organizes a monthly webinar that is followed by a digital NRS cafe on each last Thursday of the month (except in July). The aim of the webinar series is to update each other about Dutch lung research, to stimulate collaborations and to provide a platform to present data. The research presented will be of fundamental, translational and clinical origin. At each webinar, junior and senior speakers from different institutes will be combined. Patients will also be involved in the program regularly. The NRS cafe is a way to informally catch up with your colleagues after the webinar.

The first webinar is organized on April 29, 12:30-13:30 h. The cafe will be open until 14:00 h. The topic and speakers will be announced at the website in the next few weeks.
Dutch Lung Congress
June 17, 2021
-
June 18, 2021
On the 17th and 18th of June 2021 the NRS, in collaboration with the NVALT and Lung foundation Netherlands, will organize the Dutch Lung Congress as a hybrid meeting. This meeting will build on the success of the scientific collaboration within the former annual lung meeting (Longdagen). Please keep an eye on the website of the NRS for the opening of the registration and abstract submission and further details which will be available soon. For more information click here.

The deadline for abstract submission is the 30th of April 23:59 h.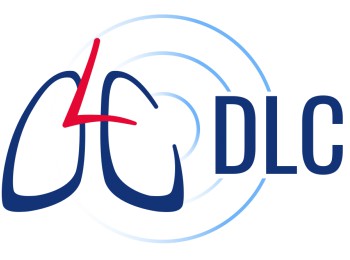 NRS National Lung Course 2021
September 29, 2021
-
October 1, 2021
The NRS is exploring the option to organize the NRS National Lung Course on 29 September - 1 October 2021.
NRS Experimental models symposium 2021
October 29, 2021
-
October 29, 2021
The NRS Experimental models symposium will be organized on 29 October 2021.
NRS Young Investigator Symposium
November 12, 2021
-
November 12, 2021
The NRS is exploring the possibility to organize the Young Investigator Symposium on 12 November 2021.