Anita Kneppers received NRS Travel Grant (2)
Travel grants
•
November 2017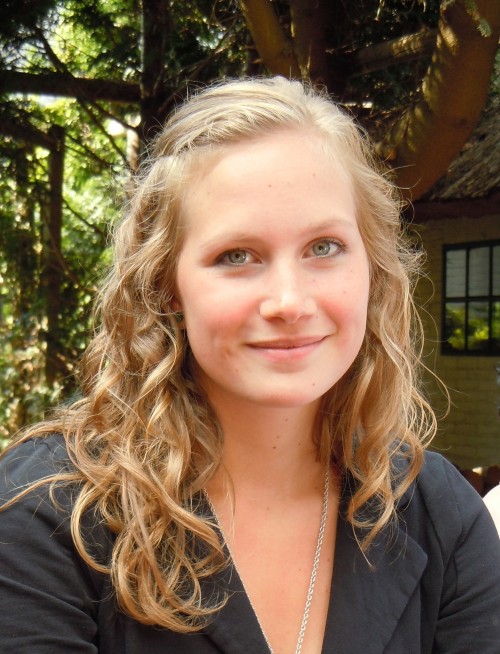 I attended the Gordon Research Seminar/Conference (GRS/GRC) on Myogenesis in Lucca. Attendees were selected by the Chair of the meeting based on their research focus and motivation, which ensured a specialized and myogenesis-focused audience.
The seminar was specifically designed for young scientists to explore the diverse areas within the field of myogenesis. Unpublished data on the cellular and molecular basis of skeletal muscle development, homeostasis and regeneration were discussed.
During the conference, invited speakers presented their most recent data. Speakers were established researchers, including Michael Rudnicki and Helen Blau. I gained knowledge on the heterogeneity of the satellite cell population, and novel techniques, such as Mass Cytometry Single-Cell Proteomics. Furthermore, there was great emphasis on the interaction between satellite cells and their nice, and effects of aging and diseases. Moreover, the role and regulation of stem cell fusion was discussed, and new fusion-related proteins were presented.
During the seminar and conference, I presented part of my research in several poster sessions. I had in-depth discussions about the methodology and limitations of our model, which led me to further improve the model, and provided leads for applications of the model in the context of skeletal muscle pathology in disease and aging.
Anita Kneppers
Department of Respiratory Medicine
NUTRIM School of Nutrition and Translational Research in Metabolism
Maastricht University Medical Center+