Call for proposals for NRS Swierenga Medal 2019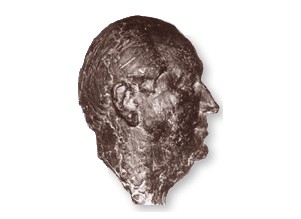 The call for proposals for the NRS Swierenga Medal is now open. Deadline is January 13th 2019.
The NRS Swierenga Medal will be awarded by the Professor dr. Jaap Swierenga Foundation under the auspices of the NRS. The medal will be awarded to a highly esteemed individual who is active in the area of respiratory diseases in the broadest sense. This may pertain to a great merit in diagnosis and/or treatment and/or science and research and/or special societal merit in respiratory diseases. The award The award will be presented to an individual who has had a huge impact on respiratory diseases in his or her lifetime and is accompanied by a medal and a charter.
For more information click here.