Call for proposals for NRS Swierenga Thesis Award 2018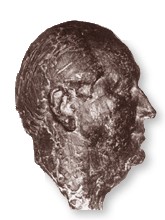 The call for proposals for the NRS Swierenga Thesis Award is now open. Deadline is October 15th 2017.
Aim of the award The NRS Swierenga Thesis Award is supported by the professor dr. Jaap Swierenga Foundation. The Swierenga Foundation sponsors the NRS for this Award with the aim to draw attention towards high quality scientific research that contributes to the understanding or the treatment of lung diseases in the broadest sense.
For more information click here.