Carmen Houben received NRS Travel Grant
Travel grants
•
October 2015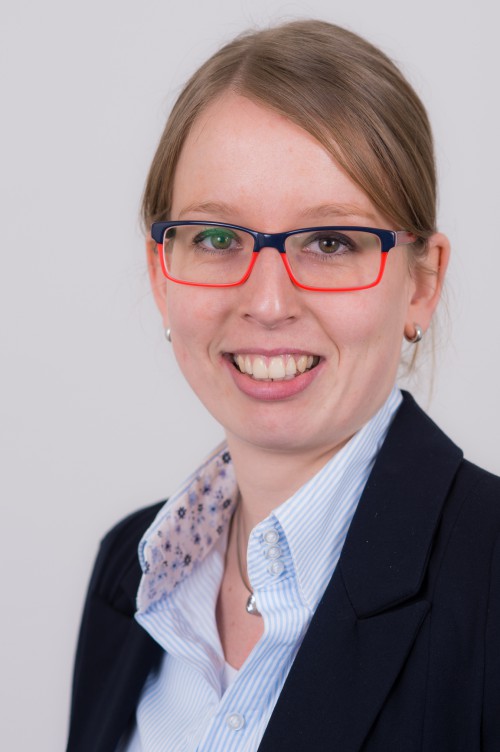 5th International Society of Advance Care Planning and End of Life Care (ACPEL) Conference
Recently the NRS gave me the opportunity to participate in the 5th International Society of Advance Care Planning and End of Life Care (ACPEL) Conference in Munich, Germany. My PhD project is entitled "A randomized controlled trial on the influence of structured advance care planning (ACP) on quality of end-of-life care communication and quality of end-of-life care in patients with COPD".
The organization of the ACPEL conference invited me to give a presentation about advance care planning (ACP) in patients with COPD. This presentation was focused on the importance of ACP, the timing of ACP discussions, and the efficacy of ACP interventions in patients with COPD.
Beside I was a co-chair during a workshop entitled "The challenge of conducting randomized controlled trials to study ACP effectiveness: Practical insights from four current RCTs". During this workshop four ongoing RCTs were presented. Following this there were group and panel discussions regarding possible ways to overcome challenges in RCT designs and recruitment in ACP research.
During this workshop I also presented my own research regarding ACP in COPD. During this workshop I learned about practical strategies for RCT study design and implementation. Discussions with other participants about common problems in conducting randomized controlled trials gave me some new perspectives to overcome these barriers in the future.
Finally, I presented my abstract entitled "Stability of willingness to accept life-sustaining treatments of patients with advanced chronic organ failure during one year". I received some interesting questions, which gave me some new insights which might be useful in my PhD-project.
In conclusion, this conference gave me the opportunity to discuss my findings with
international scientists and researchers. By attending this conference I learned more about ACP in different settings and patient populations and I gained knowledge which I can translate and apply to my PhD-project.
Carmen Houben MSc.
CIRO, Horn, the Netherlands