Cheryl van de Wetering received NRS Travel Grant
Travel grants
•
December 2019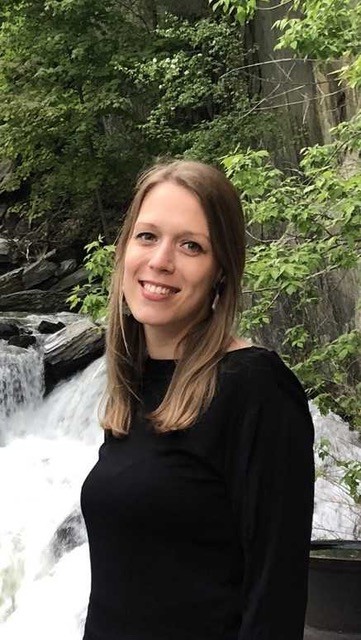 I am a last year PhD student at the Department of Respiratory Medicine at Maastricht University Medical center+. The NRS Young Investigator Travel Grant has enabled me to attend the Society for Redox Biology and Medicine (SfRBM) Annual Conference that was held November 20-23, 2019 in Las Vegas, NV, USA.
I am interested in how changes in metabolism and associated changes in redox biology exacerbate the chronic and complex lung disease asthma. At the conference I attended the pre-conference workshop focused on new technologies and informatics strategies for revealing the interface between metabolism and redox biology as well as the sunrise free radical school designed to provide a detailed overview of the basic concepts of free radical chemistry and biology. Besides gaining new scientific insights, I presented data of my own project during the oral session 'Oxidative Signaling and Inflammation' for which I received the Young Investigator Award, and I was a co-chair of the 'Opening Doors Event: Professionalism – Building Success in Science'. Moreover, I discussed my project with experts in the field of redox biology which altogether enabled me to gain new insights in how to drive my project forward using novel techniques and improve my manuscript.
Research gaps and methodological challenges regarding redox perturbations and metabolism were discussed which will improve interpretation of my findings and my experimental designs. Overall, the SfRBM annual conference gave me a great opportunity to expand my scientific knowledge and professional network. I would like to thank the NRS for giving me the opportunity to attend this conference.
Cheryl van de Wetering, Phd Student
Department of Respiratory Medicine and School of Nutrition and Translational Research in Metabolism (NUTRIM) at Maastricht University Medical center+