Cindy Verberkt received NRS Travel Grant
Travel grants
•
June 2018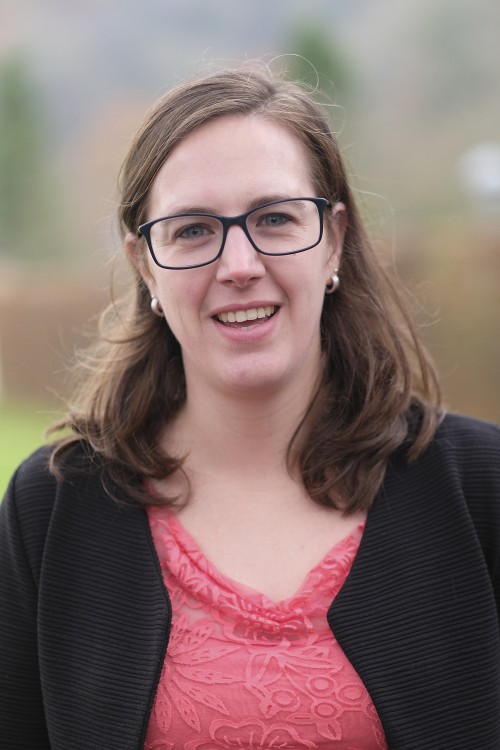 Report visit World Congress of the European Association for Palliative Care
24-26 May 2018, Bern
Last week I have visited the World Congress of the EAPC, which was held in Bern, Switzerland. This congress focuses on the palliative care in the broadest sense. Since the focus of my PhD project is the palliative treatment of breathlessness, in particular in patients with COPD, I have attended the next sessions on this topic:
Early palliative care interventions
Palliative care in diverse chronic illness
Public health research
Delirium assessment and treatment, with a presentation about smoking cessation
These sessions have given me insight in the focus and content of early palliative care, both in malignant and non-malignant diseases. Furthermore, I have learned more about health systems in different countries.
One of my outcomes is the cost-effectiveness of morphine treatment. Therefore, I have attended sessions on:
Themed session: economic evaluation
Health economics
These sessions have taught me what is important in health evaluations in palliative care. This might involve a different approach, especially when it involves patients that decease during the study.
I have gained knowledge about writing grant applications during a workshop, since I would like to stay in research after finishing my PhD. Furthermore, I have attended a workshop on performing qualitative research, since we are planning to perform a qualitative study as well.
Furthermore, I have presented a poster during the EAPC World Congress on my review:
Verberkt CA, van den Beuken-van Everdingen MHJ, Schols JMGA, et al. Respiratory adverse effects of opioids for breathlessness: a systematic review and meta-analysis. Eur Respir J 2017; 50: 1701153 [https://doi.org/10.1183/13993003.01153-2017].
During the poster sessions, I was able to speak to researchers from different countries who were interested in treatment of breathlessness, which gave me insight in their opinions and research themes.