Daphne Mous received NRS Travel Grant (2)
Travel grants
•
August 2017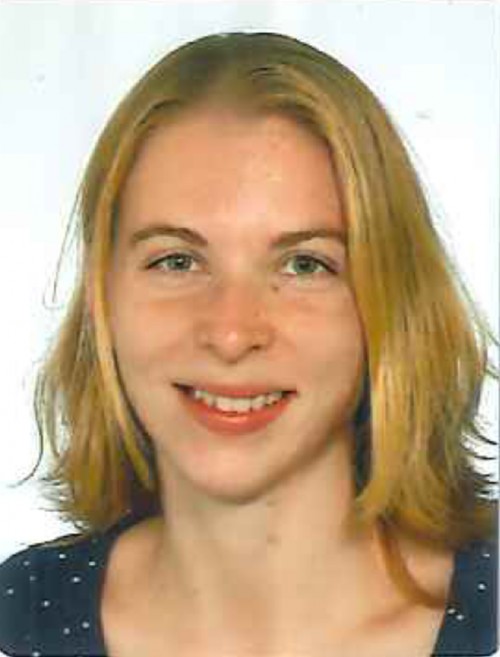 Short report about the attended conference (EUPSA)
The NRS gave me the opportunity to visit the annual congress of the European Paediatric Surgeon's Association (EUPSA) in 2017 in Cyprus. This congress is attended every year by many scientists and clinicians from over whole Europe who work in the field of pediatric surgery to exchange knowledge.
My PhD project focuses on the development of the pulmonary vasculature in patients with CDH. I have tested an antenatal treatment with sildenafil, a phosphodiesteras-5 inhibitor, and/or selexipag, a prostacyclin agonist, for the improvement of the pulmonary development in a rat model of CDH. During one of the sessions at this congress antenatal treatment of a CDH rat model with rosiglitazone, a thiazolidinedione antidiabetic, was discussed. This is an interesting approach and could give some new insights in the aberrant development of the pulmonary vasculature in CDH. Another interesting oral showed the role of micro-computed tomography in the prediction of pulmonary hypertension antenatally. This is a very interesting technique that we are trying to use as well. Furthermore, some interesting posters were presented on the role of different factors of the TGFβ pathway in CDH. This is one of the pathways on which part of my research is focused as well.
In addition to the interesting presentations, I had the opportunity to present my own data and discuss the results with others who are working on the antenatal treatment of CDH as well. These discussions gave me new ideas for the coming period, helped me in the understanding of some of the unexpected results I obtained in my study and probably might lead to cooperation with other researchers in this field.
D.S. Mous
Sophia Childrens Hospital
Erasmus MC, Rotterdam