Daphne Mous received NRS Travel Grant
Travel grants
•
October 2015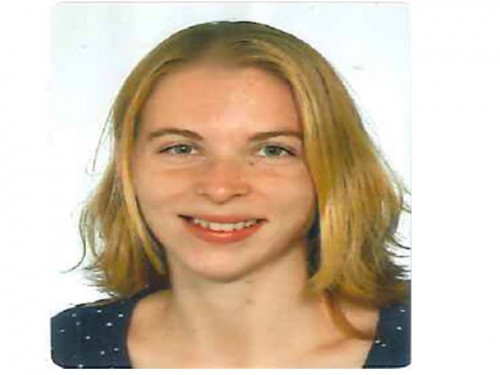 The NRS gave me the opportunity to participate in the Congenital Diaphragmatic Hernia (CDH) workshop 2015 in Toronto, Canada. Many scientists and clinicians from the whole world who work in the field of this rare disease participate in this workshop every other year to exchange knowledge.
My PhD project focuses on the development of the pulmonary vasculature in patients with CDH. At the moment I am testing an antenatal treatment with sildenafil for the improvement of the pulmonary development in a rat model of CDH. During this workshop I had the opportunity to present my own data and discuss the results with some leaders in the field, who were enthusiast about my results. These discussions gave me new ideas for the coming period, helped me in the understanding of some of the unexpected results I obtained in my study and probably might lead to a clinical trial and cooperation with some renowned researchers in this field.
In addition to my own presentation, during one of the sessions in this workshop the antenatal treatment in a rabbit model of CDH was discussed. They showed improvement of the pulmonary development after antenatal sildenafil, which is in line with our results and strengthens our study. Another presentation showed abnormalities of the heart during transition from fetal to neonatal phase. It could be interesting to have a look at the heart pathology in our treatment model as well.