Heleen Kool received NRS Travel Grant
Travel grants
•
October 2015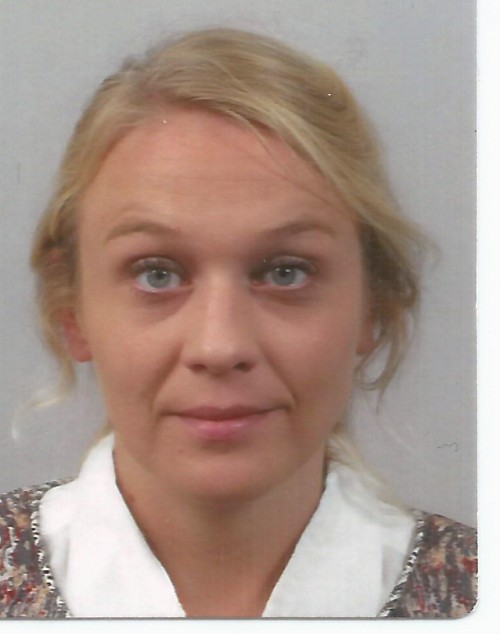 Recently, the NRS gave me the opportunity to go to the Congenital Diaphragmatic Hernia (CDH) workshop in Toronto, Canada.
As part of my PhD project, I focus on the origin of pulmonary hypertension associated with CDH. During this CDH workshop, physicians and scientist from different fields, but working in the field of CDH, gathered to provide a good overview of the current research.
During this two day workshop, I had the opportunity to give an oral presentation about my research on the role of pericytes in the origin of pulmonary hypertension associated with CDH. Given the reactions by the audience, it was well received and people were enthusiastic about my study. As a result, I had the chance to interact with some of the key scientists in the field to discuss my project. Other interesting talks focused on genetic mouse CDH models (Kate Ackerman), endothelial progenitor cells in relation to vascular growth (Bernard Thébaud).
An innovating and interesting subject was the application of regenerative medicine of the group of Paolo de Coppi. They showed that the c-Kit+ mesenchymal cell population of chorionic cells have therapeutic potential in the nitrofen CDH rat model when injected at E13. In our research we are focusing on pericytes which originate from a mesenchymal cell lineage, possibly the c-kit+ population. We have already performed some experiments to lineage trace the c-kit+ population, and in collaboration with Dr. Paolo de Coppi, we could also test the regenerative potency of c-Kit+ cells in our mouse CDH model. We could then monitor the effect(s) on the pericyte population, which may help to answer the question whether pericytes are derived from c-Kit+.
Taken together the CDH workshop in Toronto gave me a good opportunity to present part of the scientific work done on CDH in the Erasmus MC. Furthermore, it gave me the confirmation and confidence that our approach to study pericytes in the origin in pulmonary hypertension is original and going in the right direction.