Leonie Alberts received NRS Travel Grant
Travel grants
•
December 2015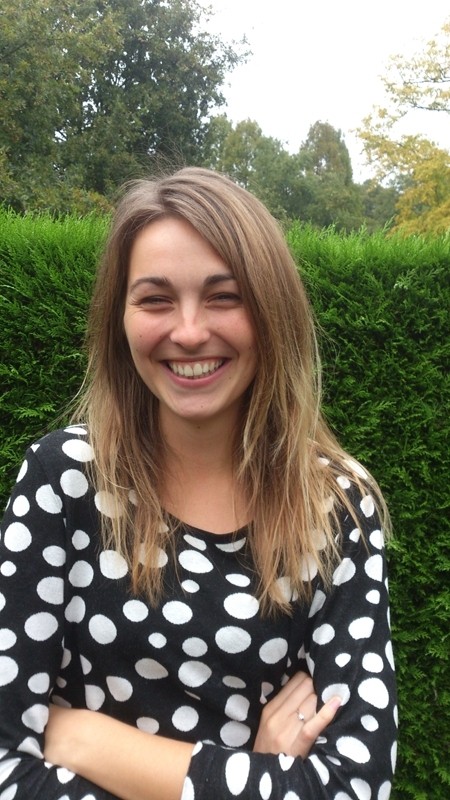 Last year I started as a research student at the centre of Oncology at the Sint Antonius hospital, Nieuwegein in the Netherlands. By receiving the NRS Travel Grant, I had the opportunity to attend to the 16th World Lung Cancer Conference in Denver, Colorado from the 6th of September until the 9th of September 2015. This is the world's largest meeting dedicated to lung cancer.
In a poster presentation I showed that stereotactic body radiotherapy (SBRT) might provide less treatment-related toxicity measured by pulmonary function tests than surgery on short-term and on long-term in patients with stage I-II non-small-cell lung cancer. Other researchers discussed the outcomes of this study and asked me questions. This gave me new inspiration and new ideas for further research, like examining other parameters such as cardiopulmonary exercise testing and quality of life for comparison of the two treatments.
During the poster presentation session, there was an interesting poster of Meerbeeck et al.. Since there is still indistinctness about the effect of radiotherapy on pulmonary tissue, they reported on one patient who received neo-adjuvant SBRT in operable early stage lung cancer. They aimed to examine the completeness of the pathological response. It would be interesting to provide more research to this field, in advance of examining the best treatment of lung cancer, because follow-up after SBRT for lung cancer remains challenging.
In conclusion in the course of this three-day conference, I broadened my perspective on the therapeutic options for stage I-II non-small-cell lung cancer. By demonstrating my results in form of a poster, I had the ability to practice my presentation skills. The conference gave me new inspiration, which was of importance for outlining my (possible) future phD program. I had a wonderful experience, which I could share with a group of nice fellow researchers, and outside the conference, we had a great time too.