Lisanne Kastelijn received NRS Travel Grant
Travel grants
•
October 2015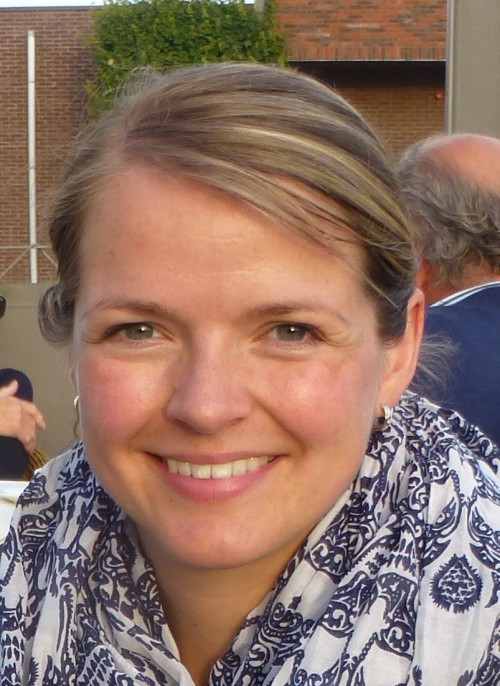 Recently the NRS gave me the opportunity to visit the World Conference on Lung Cancer (WCLC) in Denver, Colorado, USA. The WCLC is the world's largest meeting dedicated to lung cancer and other thoracic malignancies.

Last year, during my education as a resident at the department of pulmonology at the Sint Antonius Hospital I investigated treatment outcomes after stereotactic body radiotherapy (SBRT) and surgery in patients with stage I and II non-small cell lung cancer (NSCLC). The results of this research showed that after adjustment for the patient characteristics, the overall survival, progression-free survival and recurrence rates after SBRT were equal compared with surgery. During the WCLC I got the opportunity to present a poster about this topic entitled: 'No inferior outcomes after radiotherapy for stage I and II non-small cell lung cancer compared with surgery',
Due to my own research, I was very interested in other studies about SBRT and surgery in early stage lung cancer. Several posters and a pro con session were dedicated to this topic.
Loui et al. showed the results of a systematic review of comparative effectiveness studies that compare both treatment modalities after SBRT and surgery. Of the 20 studies reporting overall survival, 12 found that SBRT and surgery were equal. The remaining 8 studies reported an overall survival benefit of surgery over SBRT, but 4 of these studies did not adjust for patients characteristics. These results are in line with the findings of my study that SBRT is not inferior compared with surgery .
A poster from Aerts et al. described the influence of both treatment modalities on the immune system. They showed that after SBRT, but not after surgery, there is an enhanced T-cell activation and PD-1 upregulation. An interesting finding in the light of new PD-1 inhibitors.
Alberts et al. highlighted the effects of SBRT and surgery on lung function. They showed that after surgery there is a decline in lung function on short-term and on long-term compared to SBRT which showed a non-significant decline.
And, in a pro con session a Dutch radiotherapist and Belgian thoracic surgeon discussed other aspects such as, selection of patients, the benefits of nodal dissection and salvage surgery, both from a different point of view.
In conclusion, this conference gave me the opportunity to discuss my findings with other medical physicians and researchers. By attending the WCLC I learned more about the different aspects of the treatment of early stage lung cancer. This knowledge will help me to discuss the individuals merits and drawbacks of surgical resection and SBRT in early stage lung cancer with the patient.