Lucas Rijsman received NRS Travel Grant
Travel grants
•
October 2018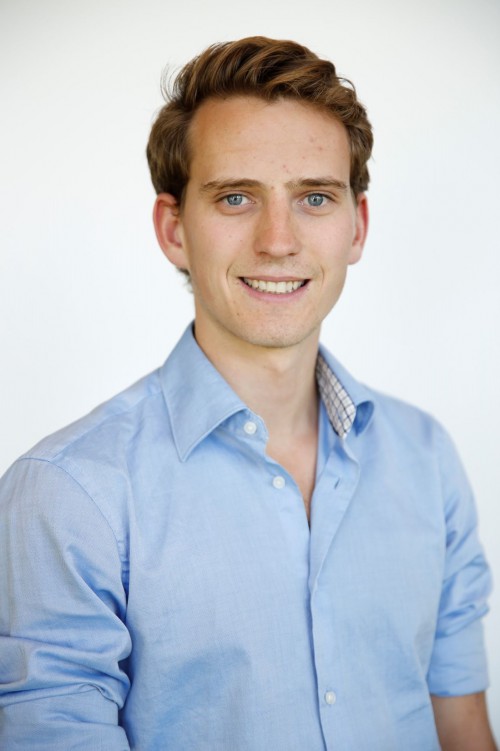 Report North American Cystic Fibrosis Conference (NACFC)
Conference dates: October 18-20, 2018
Location: Denver, Colorado, United States
The NRS Young Investigator Travel Grant has enabled me to attend the North American Cystic Fibrosis Conference (NACFC) that was held 18-20 October 2018 in Denver, Colorado. There, I presented the results of our study that compared prevalence – and impact of respiratory viruses in children with CF and healthy children. During the poster session, I presented my results and discussed my work with experts in the field of respiratory viruses. They gave me feedback on my work, which will improve the interpretation of my findings and elaborate on new research questions.
Through the different presentations held at the conference I gained insights in the recent developments both in research, as in clinical care for patients with Cystic Fibrosis (CF). Due to the magnitude of the conference, various aspects of research and clinical care could be discussed. Basic research on the biochemical effect of new CFTR modulators as well as their clinical efficacy were extensively discussed. Of significant importance, was to discuss the financial considerations related to new CFTR modulators. In informal group sessions, different stakeholders and I discussed reasons for high prices of CFTR modulators, the current barriers when introducing new drugs for CF and possible solutions to overcome them. Finally, I attended workshops that focused on how to translate the results of clinical research into clinical practice through quality improvement evaluations.
Overall, the NACFC was very useful to receive input for my research and expand my knowledge on research and clinical care for patients with CF, which will strengthen me in my future career as a researcher and physician. I would like to thank the NRS for giving me the opportunity to attend this conference.
Lucas Rijsman
6th year medical student Utrecht University, supervision Maartje Kristensen (PhD candidate) and Sabine Prevaes (fellow Pediatric Pulmonology)
Department of Pediatric Pulmonology
Wilhelmina Children's Hospital Utrecht