The 11th International Conference on Cachexia, Sarcopenia & Muscle Wasting received NRS Symposium Support Grant
On behalf of the organizing committee of the International Conference on Cachexia, Sarcopenia & Muscle Wasting (http://society-scwd.org), I would like to thank the NRS for supporting our meeting with a Symposium Support Grant.
The 11th edition of the SCWD annual conference meeting, organized 7-9 December 2018 was a great success, and was attended by in total 337 scientists (PhDs, MDs and PhD-students) from 32 different countries.

Researchers involved in basic and clinical research were able to share their latest findings, and discuss developments in rapidly evolving relevant research methodology, in parallel sessions. In addition, plenary sessions and poster sessions fostered cross-fertilization between these two disciplines. The official welcome reception on Friday December 7th, as well as the conference dinner on Saturday, were very well attended and provided ample opportunity for further networking. Special attention was given to career building opportunities for young investigators, such as poster prizes for best poster in Basic Research and Clinical Research), and a special 'Rapid Fire Session' dedicated to oral presentations by selected abstracts from young scientists, in which a winner of the young investigator award was selected. In addition, a special session was organized to help young
researchers identify their mid- and long term career goals and develop career strategies in a "meet the Mentor' session.
For this edition, the local (Maastricht University) organizing committee had developed a novel program element: five parallel workshops, which were organized in a dynamic and tailor-made setup on site at the Maastricht Health campus (Scannexus, MRUM, NUTRIM-CRU, Maastro-RNL) and in the region (CIRO-Horn). This allowed for close access in an interactive setting to the newest research methodologies and implementation strategies. The research covered by the workshops ranged from experimental models of lung cancer cachexia to implementation of tailored pulmonary rehabilitation programs to treat sarcopenia. In total, more than 150 researchers participated in the workshops, and their feedback was very positive. The president of the conference already stated that it will be a major challenge for future organizers to meet the success adding workshops to the conference program as was done in this edition of the conference.
Some pictures are included to give an impression of the workshops and conference.
Once more, on behalf of the local organizing committee, I would like to thank the NRS for their financial support for making this conference and workshops to a success.

Ramon Langen
Associate Professor
Department of Respiratory Medicine
School of Nutrition and Translational Research in Metabolism (NUTRIM)
Faculty of Health, Medicine and Life Sciences
Maastricht University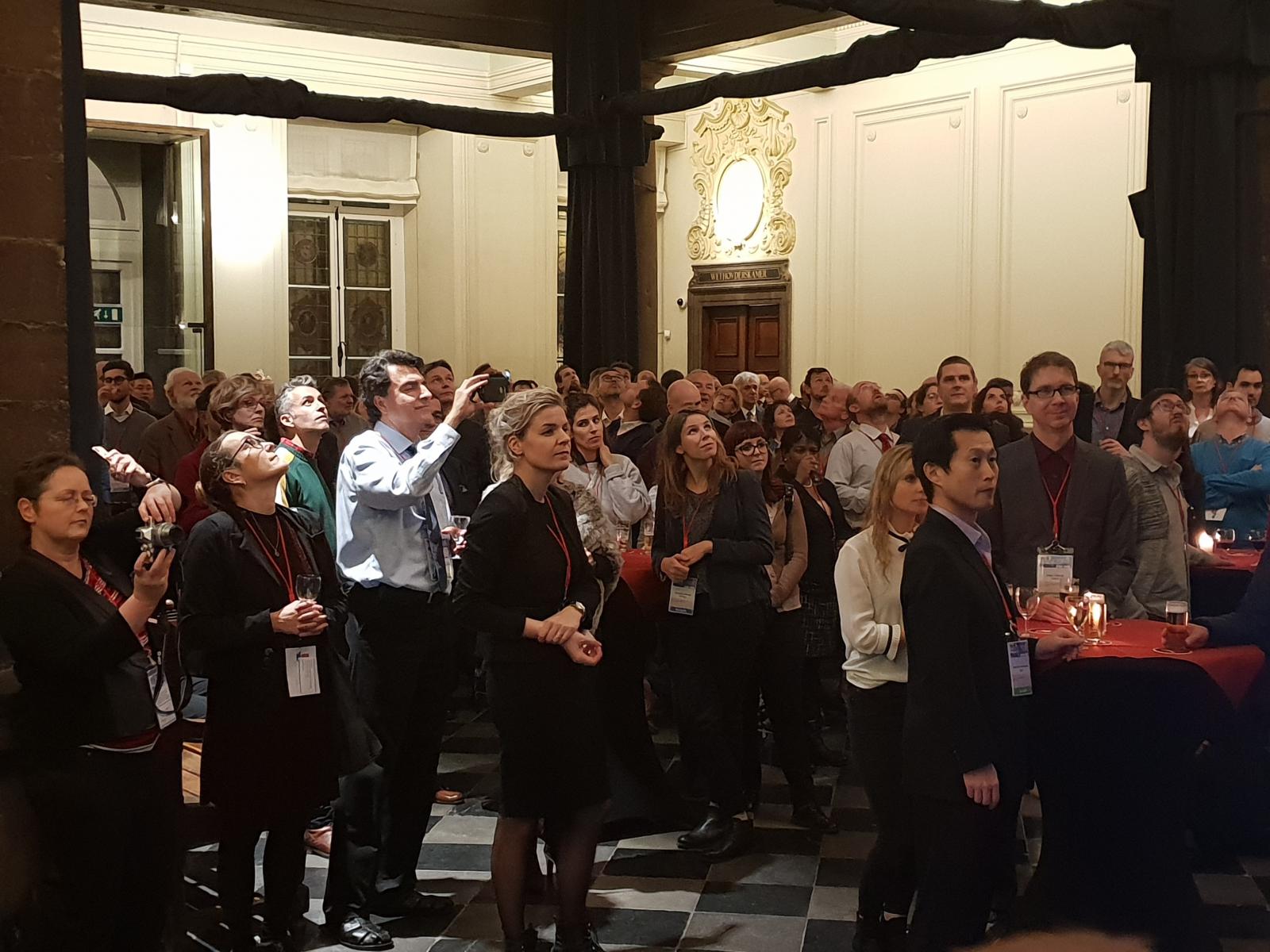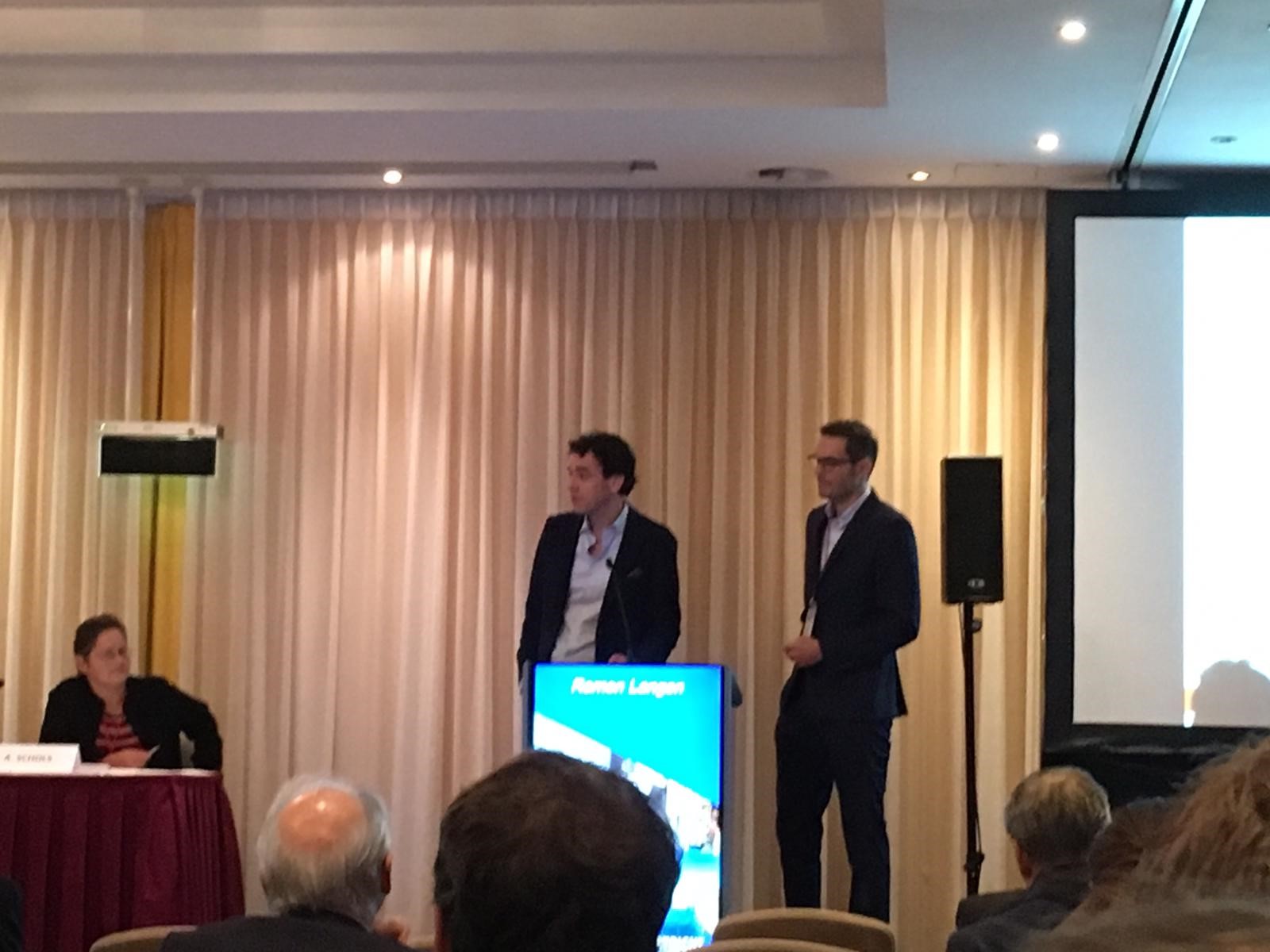 Welcome Reception 7/12/18 One of the sessions 8/12/18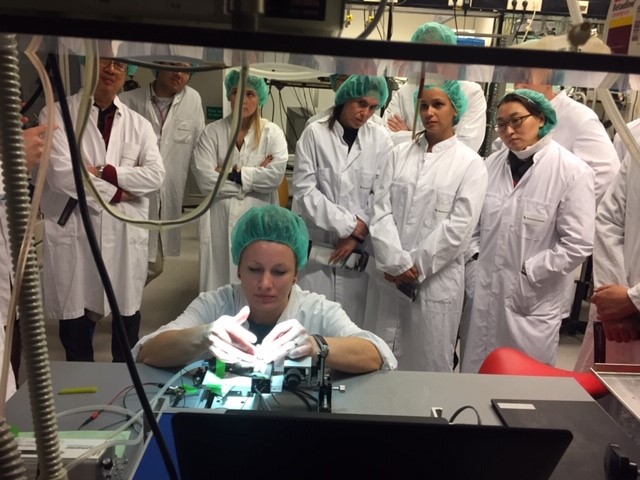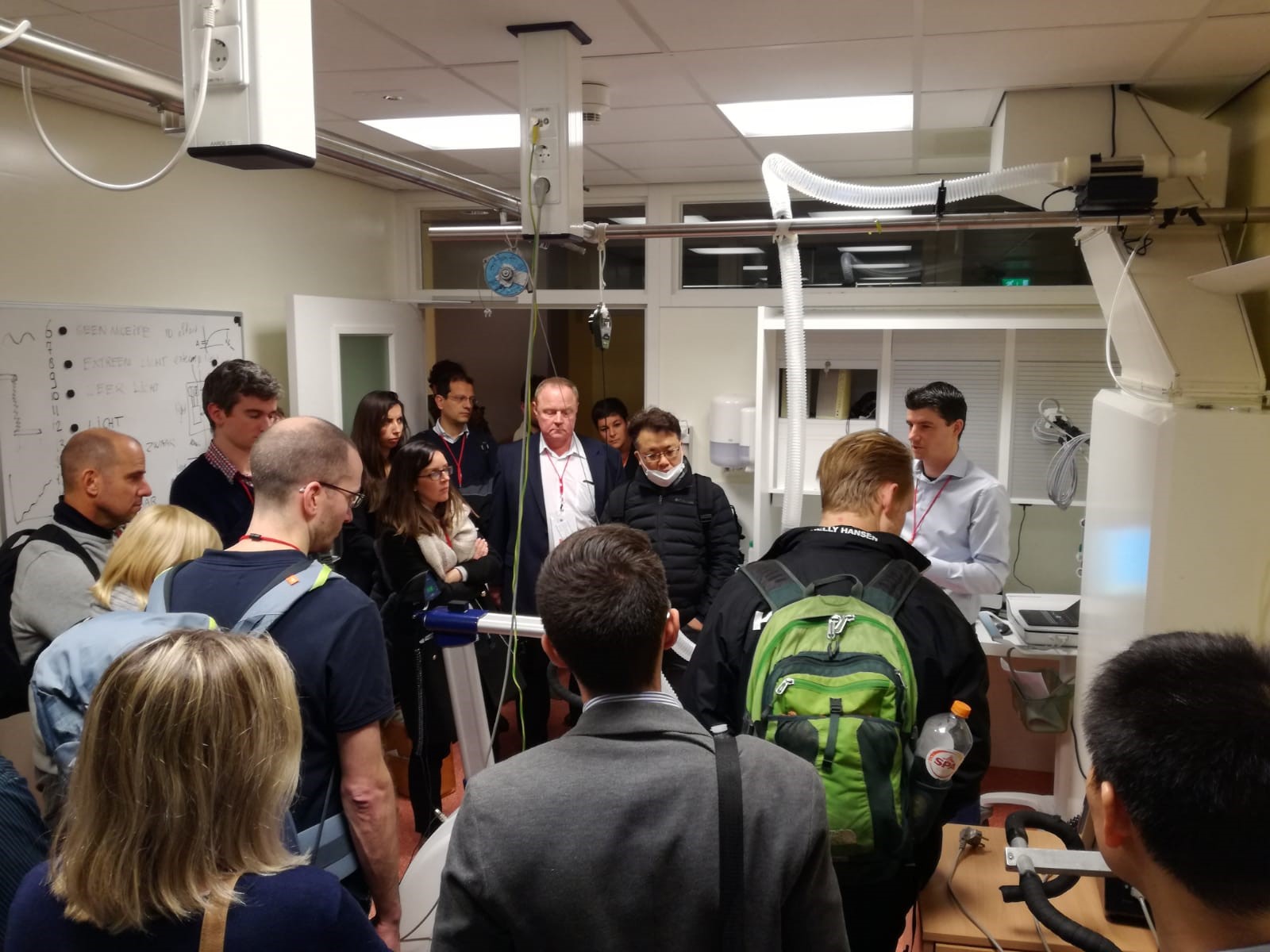 Impression of the workshops 7/12/18