Thomas Koudstaal received NRS Travel Grant
Travel grants
•
February 2020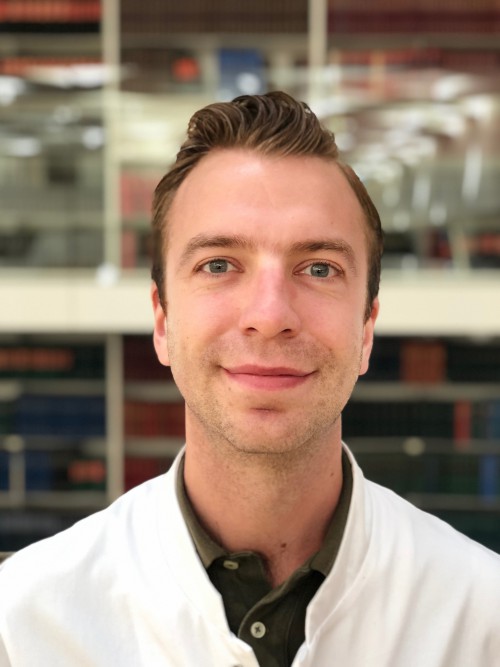 My name is Thomas Koudstaal and I am currently working as a PhD student in the pulmonary medicine department of the Erasmus University Medical Center in Rotterdam, The Netherlands. My research is mainly focusing on the possible role of the immune system in the pathogenesis of pulmonary arterial hypertension.
Through the NRS young investigator travel grant, I was able to attend the PVRI (pulmonary vascular research institute) world congress on pulmonary vascular disease in Lima, Peru. This is a relatively small conference with approximately 300 attendees, mainly focusing on basic, translational and clinical science in pulmonary hypertension. By giving a poster presentation and an oral presentation, I was able to discuss our recent exiting data with leading experts in the field. This has allowed me to create novel insights and plans for our research. Moreover, by attending this conference, I was able to establish new potential connections with other labs in the field. For example, by collaborating with other scientific groups, we will expand our data and by analyzing our data through Principal Component Analysis (PCA) through collaborative efforts, we hope to evaluate if different subgroups in our inflammatory cytokine data exist. Moreover, interesting discussions at my scientific poster has led to learning about new potential biomarkers which we are going to evaluate soon in our clinical database. Also, by discussing my data, I was able to discover many interesting novel ways to look at my data, such as creating subgroups in the data like cytokine high/low, right ventricular failure present/absent groups. By these new ways of evaluating my data, we hope to find new interesting leads for future scientific efforts.
Furthermore, by attending all the presentations at the conference, I have learned many new interesting (genetic) pathways and insights in the pathogenesis of pulmonary arterial hypertension. These new potential targets and markers will greatly help to boost my research, as we will be able to evaluate new targets and therapies in the current murine models we have in our lab as well.
I would like to kindly thank you for this wonderful opportunity for me to attend the PVRI this year. This has been a great stimulus for my scientific career and has helped me develop important skills to further expand during my PhD.

Kind regards,
Thomas Koudstaal
PhD student
Department of pulmonary medicine, Erasmus MC, Rotterdam, The Netherlands