Update National Program Lung research (NPL)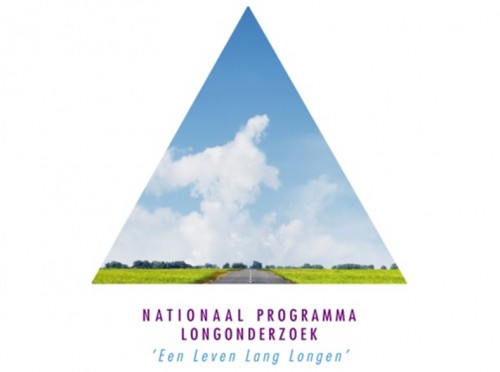 Update National Program Lung research (NPL)
During the last NRS board meeting on 31-10-2017, the NPL figureheads Peter Sterk and Dirkje Postma handed over the NPL baton to the NRS board. Analogous to the NPL task forces, NRS board members and/or NRS members nominated by them, will take a leading role for specific initiatives or projects. Annemie Schols has expressed her willingness to coordinate the overall process (both strategic and operational) in the coming years.
The NPL priorities are currently being shaped in 3 concrete initiatives.
Healthy lungs for life (HALO)
The working group set up around the theme 'prevention' during the Vaals workshop has elaborated the contours for a large national project HALO, which will be further developed in co-creation with interested companies in the coming months.
Contact person: Gerard Koppelman; g.h.koppelman@umcg.nl
Predictive, preventive, personalized, participatory for more oxygen (P4O2)
The P4O2 writing group has delivered a beautiful document with input from many NRS members after several consultation rounds. The next step is to sit down with interested companies (based on a letter of intent) to elaborate on specific themes of the framework.
Contact person: Harm-Jan Bogaard; HJ.Bogaard@vumc.nl
Fatigue
As a follow-up to the KNAW symposium, we have been commissioned by ZonMW to submit a (lung disease-transcending) project plan 'fatigue in chronic diseases' in close consultation with the joint health funds. Phase 1 will be a knowledge synthesis that will be completed in 2018 with a second KNAW symposium.
Contact person: Annemie Schols; a.schols@maastrichtuniversity.nl
These 3 initiatives also fit seamlessly with the NWA / NFU roadmap "Personalized Medicine". After the above-mentioned concretization of the three pillars with interested stakeholders, in April 2018 we intend to organize a 'high level' launch of our initiative in collaboration with the Top Sector Lifesciences & Health. Preparations are already ongoing and we are also actively exploring the possibility of joining forces with other strategic consortia in anticipation of a trans-top sectoral call in association with NWO in 2018.
Do not hesitate to contact us for additional explanation or active involvement in the above initiatives or if you have a refreshing new idea within the NPL.