Young Investigators Symposium 24 NOV 2023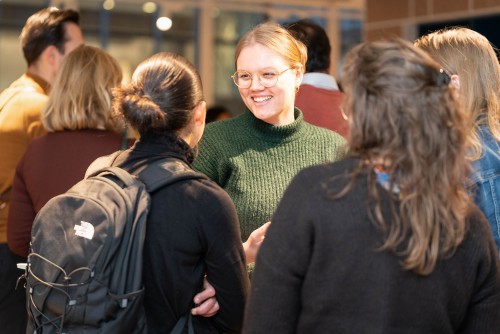 15th Young Investigators Symposium-"Mind, Body, Lungs"
Are you a young researcher, including PhD students and post-docs, or a trainee physician specializing in lung disease research in the Netherlands? Join the NRS Young Investigator Symposium 2023! This symposium provides a platform to expand your network within the Netherlands, enhance your presentation skills, engage in data discussions, and gain inspiration from seminars conducted by prominent national and international keynote speakers in the field of pulmonology.
Click here for more information